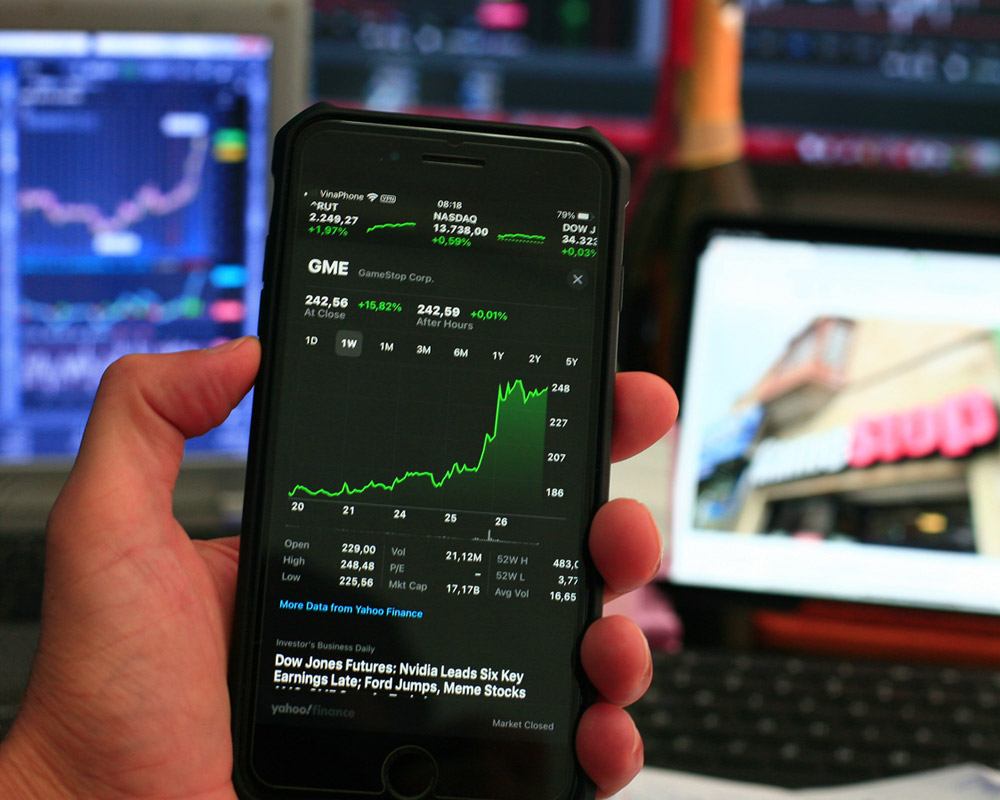 Winning Media is an industry-leading, 19-year-old digital marketing agency that has now managed over $149 million USD – and counting – worth of marketing budgets.
Digital marketing has proven itself to be the most efficient, cost-effective way to reach retail investors.
Winning Media helps businesses harness the power of digital marketing and deliver targeted messages by using a combination of these channels plus others:
* A proprietary combination of hundreds of display and native ads on Google, Yahoo and numerous other ad networks.
* Custom landing pages designed to highlight your company's narrative. These pages are some of the highest converting in the industry.
* Custom ticker tag articles released on the wire to massively spread your message along side the big board companies in your sector.
* Leveraging our exclusive influencer network to reach investors and communities across multiple social platform from YouTube to TikTok and more

Simply put, Winning Media and its experiences team has built a very powerful marketing machine that gets results for companies time and time again.
Our Clients: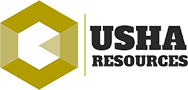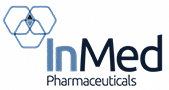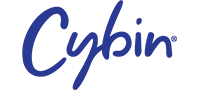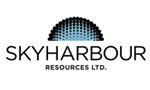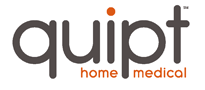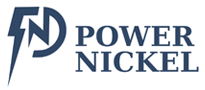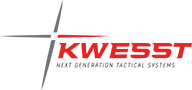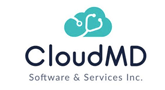 The financial markets are an emotional market place made up of large and small investors that are easily influenced by news and events.
What many companies fail to understand is that not all digital agencies are created equal.
Most lack the expertise, intuition and leadership that's required to launch and maintain a successful campaign for publicly traded entities. Many agencies continue to rely on recycled third-party data, outdated methods such as email blasts and a one-to-two channel, "set it and forget it" approach. The end result is a campaign that fails with a poor or negative ROI as well as a missed opportunity to capitalize on the positive news and events which your awareness campaign was supposed to be centered around.
Our Team And Digital Platforms
Our team consists of dynamic digital media gurus and trusted industry professionals with specialized skill sets and close ties to the financial markets. Each successful campaign we design, launch and maintain is the result of a collaborative team effort which is backed by over 30 years of experience in the digital media arena." If you're counting you, me, David and Ian in that then it should probably be more like over 60 or 70 years combined.
Digital Awareness Platform
Our proprietary digital awareness platform is designed to "Amplify" your companies story across multiple channels in order to engage and captivate your target audience. This is what we refer to as the driver for investor action.
Advanced Algorithms
Our digital platform uses advanced algorithms and real time data across multiple channels which allow us to quickly evaluate and adapt to end user analytics on the following basis:
Behavior
Engagement Level
Social Engagement
Location
Time Per Visit
7 Powerful Advantages
of Partnering With Winning Media
"UNFAIR" AD NETWORK TRAFFIC ADVANTAGE
For most projects, our unmatched ability to run daily display traffic on Google and Yahoo Finance is a huge advantage.
Many other firms, including those who have come on the scene within the past three years, see their ads taken down repeatedly – but not Winning Media thanks in large part to our more than 19-year-old accounts and top-tier relationships at Google and Yahoo.
COMPLETE TRANSPARENCY AND FLEXIBILITY
Winning Media has consistently gotten 90% of its clients from referrals. This is because of our long history of success plus our complete transparency when it comes to running your campaign. Daily, weekly and monthly ad spends are agreed to in advance, plus full analytics and campaign measurements are provided weekly upon request.
Our experience allows us to know when it's best to "press the gas" on display ads when the market is cooperating – and "hit the brakes" when it is not. We keep you in the loop, achieving high ROI in both good and bad markets and avoid wasting marketing dollars.
PROVEN MARKETING STRATEGY WITH FULL COMPLIANCE
Unlike other firms, Winning Media does not rely on email list marketing because this approach has now been shown to cause more potential regulatory harm than any good. In fact, using email list marketing can be the single biggest mistake a company can make when starting an awareness campaign. Yet many other media firms will actually recommend email marketing because they are unable to get display ads to work!
Our experience in the market tells us this: compared to all marketing channel options you can choose from, display ads now offer the highest ROI attainable and lowest regulatory risk. Winning Media is an industry leader that understands market conditions. We know the landmines to avoid.
EXPERIENCED AND PROVEN CREATIVE PROFESSIONALS
Many media agencies farm out their creative development to the lowest-cost options available – often overseas creative "discount shops" with questionable and inconsistent quality.
Winning Media knows the importance of creating strong, convincing copy with eye-pleasing design to help engage investors and deliver your message successfully.
Winning Media's veteran creative staff uses proprietary marketing methods to fully optimize the performance of your landing pages on Google and Yahoo.
TICKER TAG ADVANTAGE WITH COMPANY PR
Winning Media is one of only a handful of brands left in North America that is still approved to release ticker tag articles across the wire
This simple strategy – which we have refined and perfected – has been described by one client as "like putting your PR on steroids."
This advantage will give you the ability to expose your news to large shareholder bases of four other companies in your same sector who otherwise would not see it.
LEVERAGE OUR EXCLUSIVE INFLUENCER NETWORK
We have secured exclusive relationships with the very best influencers on YouTube, TikTok, Twitter, Discord, Reddit, etc.... from the small ones to the biggest.
Use these partnerships to tell your narrative to millions of untapped investors via these powerful new platforms.
CAMPAIGN PACKAGES TO FIT ALL BUDGETS
Working with Winning Media only requires only prepayment for the first month's advertising spend. No contracts needed...no restricted stock...no check swaps...no options required. We operate as a media agency compensated by cash only on a flat commission.
Winning Media offers multiple packages to fit the needs and budgets of companies of all sizes.
All invoices in USD.
A Comprehensive Approach
Our dynamic team uses a comprehensive approach which leverages strategic creativity, real time data analysis and expert intuition in order to optimize media spend fluidly at the right time to which ever channels or tactics are delivering the highest ROI.
"We know exactly when to pump the brakes and when and how to move the needle".
This is what separates Winning Media from the pack and allows us to consistently yield better results for our clients.