Our Influencer marketing efforts starts with a process that involves identifying unique individuals who have a large network of relevant followers as it relates to your companies market sector. These influencers create high impact conversations with your targeted audience.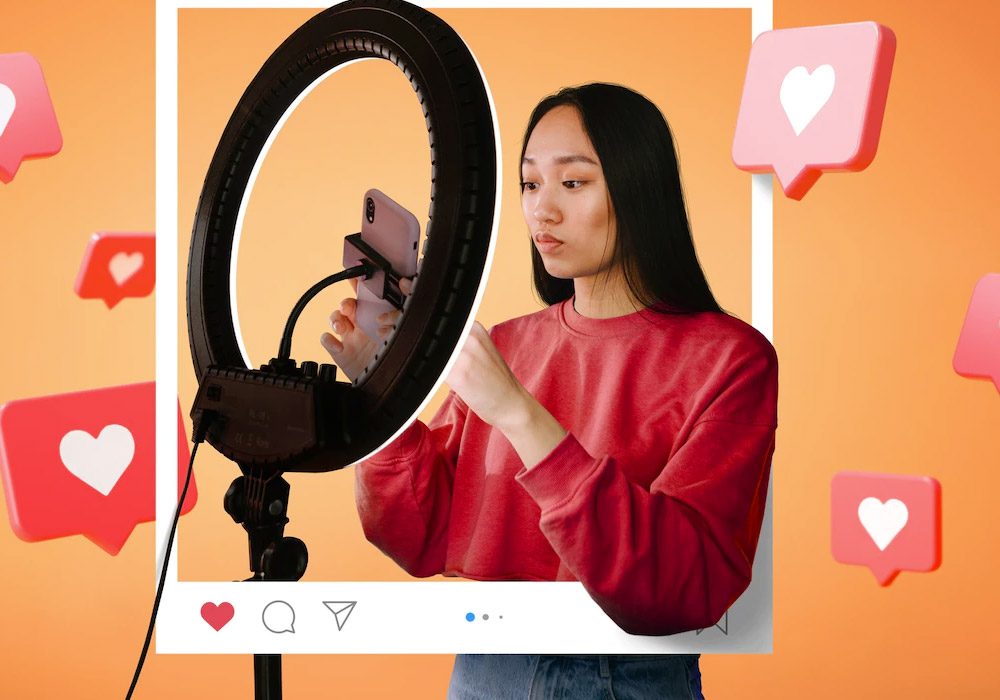 Where are they located?
Influencers can be found on all the popular social media feeds, video sharing platforms and social news sites such as Twitter , Instagram, Facebook , Reddit , and YouTube.
What Exactly Are Influencers?
Influencers are also commonly referred to as brand ambassadors or online celebrities . It is the ambassadors role to represent your company in a positive light with the intent of increasing awareness amongst his or her loyal followers.
Influencer marketing is an effective and inexpensive way to increase visibility and awareness.
Often times we may have the influencer help us redirect traffic to one of the other channels on our platform that shares an exciting story or positive news event about your company.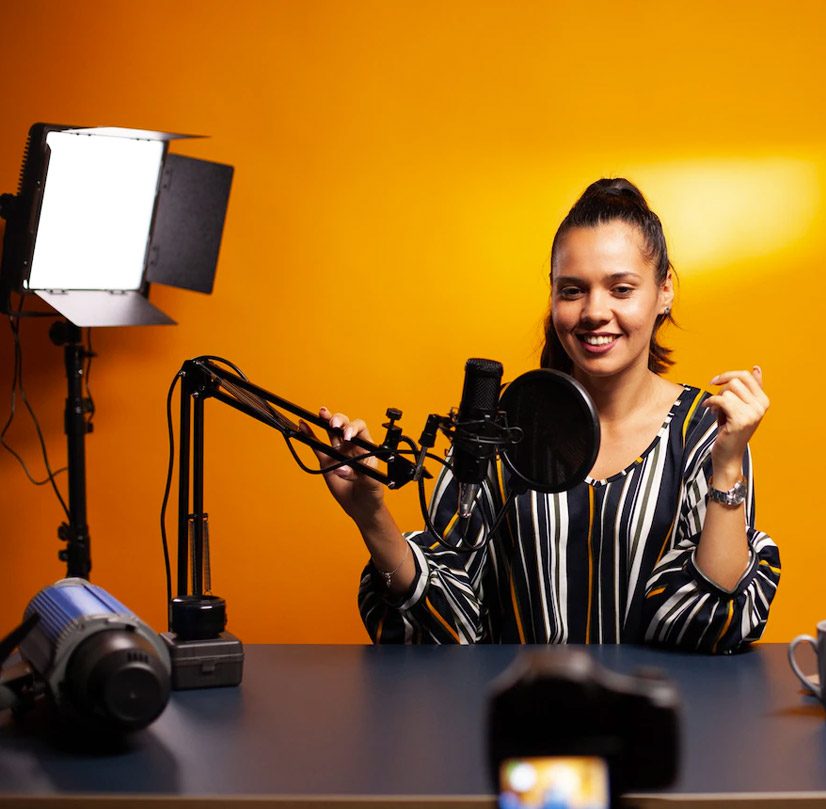 Our Solutions
We like to refer to influencer marketing as a hybrid approach between the old school product endorsements and new school digital marketing.
It's takes the principles of celebrity endorsements and brings it into the modern digital era which is being led by content driven social media.