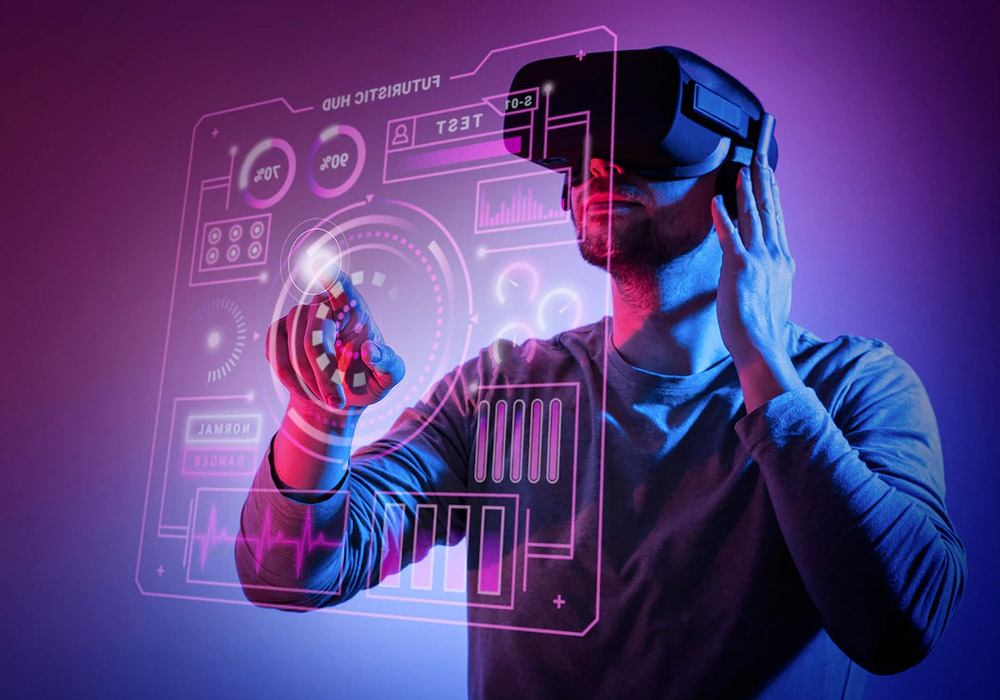 Digital Revolution
As a result of the digital revolution, the methods for reaching a target audience have changed significantly. While marketers probably prefer a time when TV commercials, print ads and mailers were most effective, the majority of end users are getting used to new channels of engagement.
The behaviors of end users is constantly changing as a result of the digital revolution. Audiences now have more data readily available at their fingertips and are also making quicker decisions based up this digital data.
The days of one directional communication are long gone as we enter…. "The Next Generation of Digital Media".
The companies who are quicker to embrace the changes as it relates to branding and awareness will not only survive but continue to thrive compared to their competition.
Winning Media Solution Platform
As an industry innovator, our multi-channel Winning Media Solution Platform has been delivering an industry leading ROI for several years in the running and plans to do so for years to come.